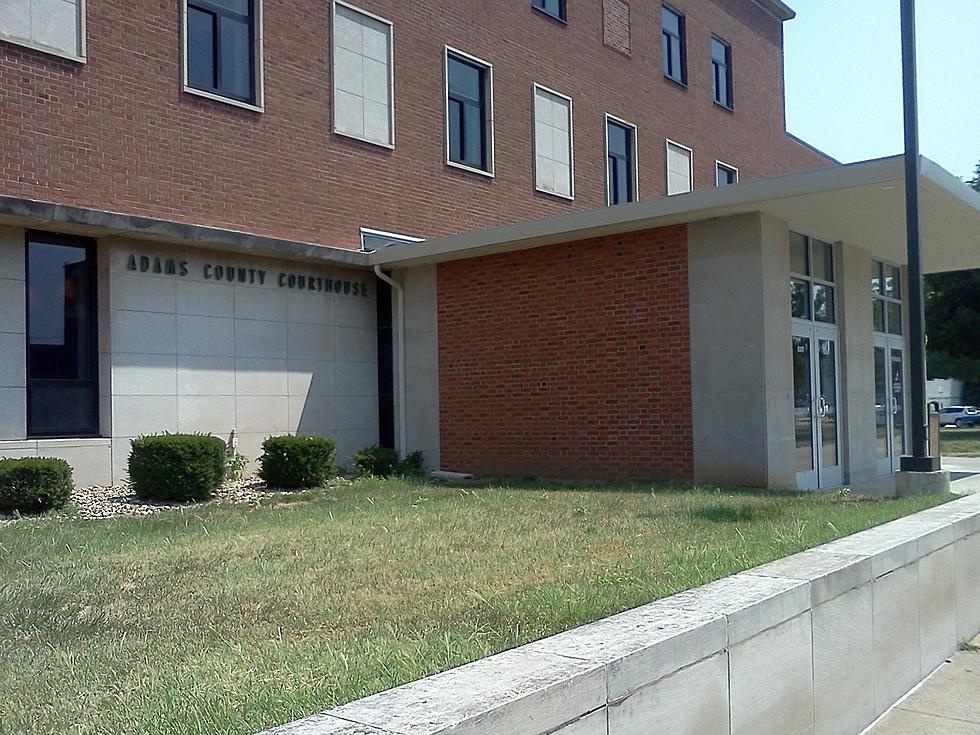 Adams County Officials Unveil 'Road to Recovery' Plan
Kurt Parsons
Adams County has a plan to reopen for business once the COVID-19 threat has lessened.
The plan is call Road to Recovery and a number of Adams County leaders in the government, health care and emergency management communities provided details of the plan at a press conference Thursday.
The proposed plan consists of a three phase approach to restarting the social and economic aspects of life in Adams County that have been shut down for the last month.
The plan comes in the wake of Illinois Governor Pritzker's extension and revision of the state's Stay at Home order through the end of May.
More From KICK FM, #1 For New Country