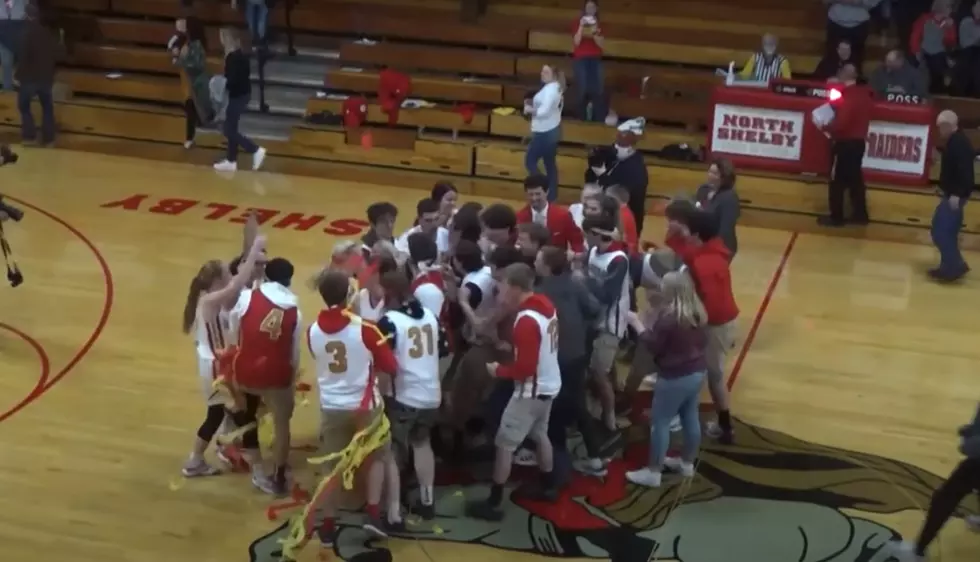 New Ranking Shows North Shelby as a Top 25 School in Missouri
North Shelby Youtube Channel via YouTube
There's a new ranking I've seen shared that ranks all of the schools in Missouri. According to their data, North Shelby is a top 25 place for education in the Show Me State.
The website is Missouri School Rankings. The "Show Me Institute" is the organization associated with it. They've shared map showing the best schools around the state of Missouri.
After digging through their rankings, I noticed that have North Shelby High School ranked as the 23rd best school in Missouri with an average GPA of 2.89 out of 4.
A note about data. Whenever I see something like this, I first ask myself if the organization sharing it has an agenda. I'm not familiar with the Show Me Institute, so I'll give them the benefit of the doubt as their ranking seems to be based around grades which is a fair assessment of any school.
This school ranking breakdown is also very detailed and includes a wide variety of metrics including ACT scores, growth and 4-year graduation rate. North Shelby scores high in all of those categories.
By comparison, they have Hannibal ranked at #162 with an average GPA of 2 out of 4.
Make sure to check the data sources provided by the Missouri School Rankings website so you know what these rankings are based on. That tells me if what I'm seeing is accurate and fair. You'll need to make your own determination about that. If basketball is a factor, no doubt North Shelby would be a winner.
I'm always happy to share good news and the fact that one of our area schools is ranked high in something is worth spreading the word about in my opinion.
See a Tiny Illinois Place Located Inside an Animal Rescue Ranch
More From KICK FM, #1 For New Country