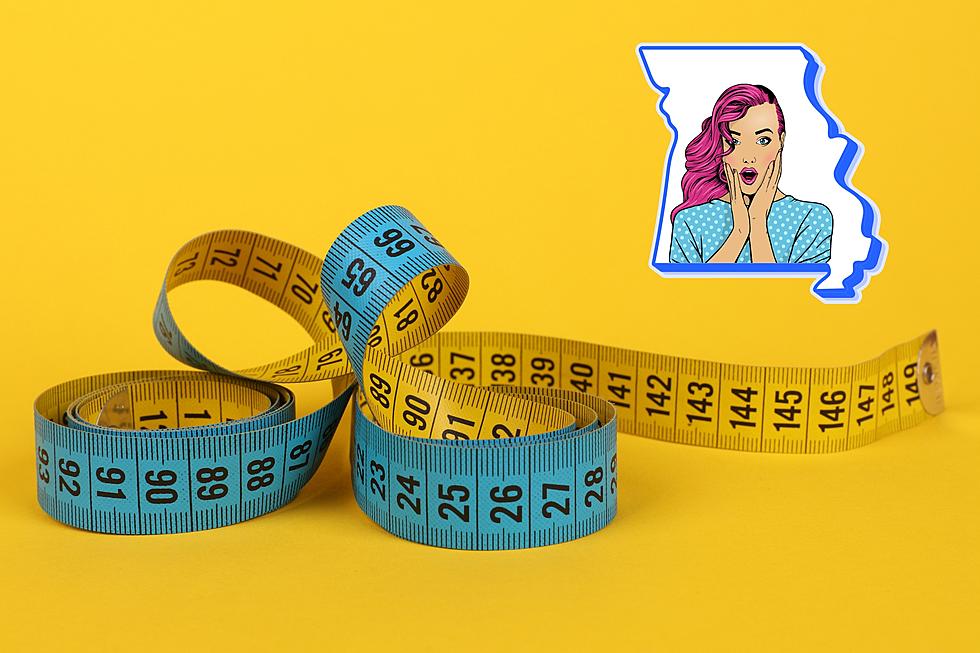 Missouri Has 1 Thing Bigger than Any Other State and It's HUGE
Canva
I don't mean to brag, but Missouri does have one thing that is bigger than any other state and it really is huge. You're gonna be impressed I predict.
I'll get straight to the point. Zippia shared a fun graphic showing what each state has that's bigger than any other state. I'll give you an example. For Iowa, they have the guy with the longest beard. Texas (where everything is bigger I'm told) they have the biggest diaper cake?!?
So what does Missouri have that's bigger than any other state in America?
Here's what Zippia revealed.
That's right. Missouri has the biggest BBQ lesson - EVER. What did you think I was gonna say?
The Guinness Book of World Records says this massive BBQ happened in Kansas City on April 27, 2017. Here's their exact wording of this world record BBQ lesson:
The largest grilling lesson was comprised of 336 participants, achieved by Smithfield (USA) at Arrowhead Stadium in Kansas City, Missouri, USA, on 27 April 2017.
Kansas City Chief Chris Jones was also one of the grill masters. A big man at a big BBQ lesson. Makes sense.
I will wear this as a badge of honor. Does Missouri know BBQ? You're dang straight we do. Is it bigger than any of the other pretender BBQ states? Absolutely. 
Size does matter after all - when it comes to BBQ. The rest of the Zippia state list is an entertaining read if you have the time.
Bringing These Things To A BBQ Apparently Make You Look Cheap
Social media allows for a lot of honesty. After a question was posted in a social media group it's been determined that if you bring these things to a Texas BBQ, you're considered to be a cheap guest.
8 Creatures that Could Ruin Your BBQ
It doesn't matter if it is a backyard BBQ or you have set up camp for the weekend it is inevitable that a few uninvite party guess could drop by if you aren't vigilant about keep things clean and put up.
More From KICK FM, #1 For New Country