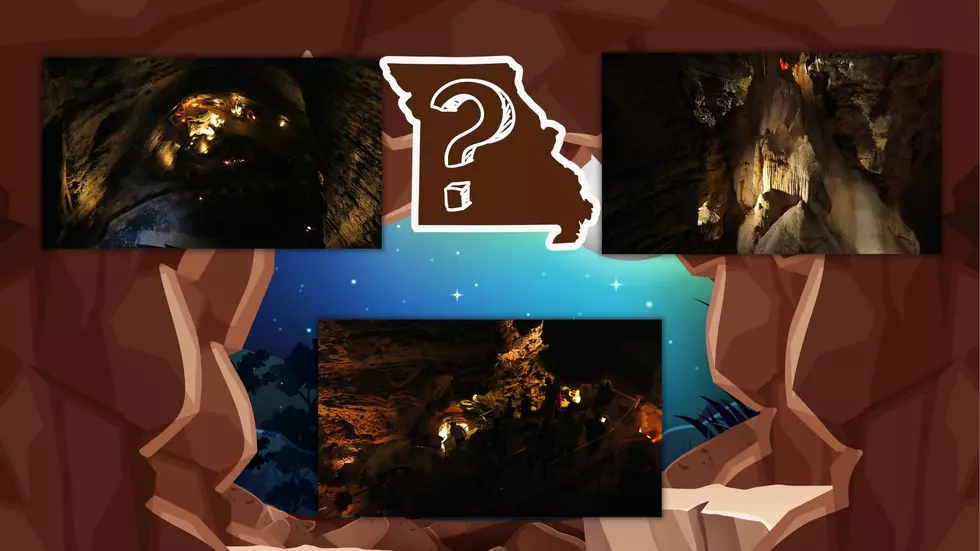 Is This the Most Underrated Cave in Missouri? – I Believe It Is
Canobie Coaster via YouTube/Canva
Let's face it. Some caves are better than others and some are known more than others. There's one particular cave in Missouri that I think gets overlooked when great cave destinations are discussed. Let's see if you agree it's one of (if not the) most underrated caves in Missouri.
If you do a Google search for Missouri caves, you'll see some of the best in the state in the results. One of those results is an article from Vacation Idea which mentions what they consider the 11 best caves in Missouri. Mark Twain Cave and Meramec Caverns almost always end up on the top of these lists for good reasons - they're amazing.
However, way down that list and many others is the frequently overlooked Marvel Cave. I think I know the reason why. It's a part of Silver Dollar City so it's sometimes just considered a feature of the park instead of its own entity.
One of my best memories as a kid was when my parents took me specifically to Marvel Cave. Yes, it was a part of a Silver Dollar City trip, but the cave stands out as the best part of that memory. I think the fact that it's easily accessible, but still a vast cavern which takes a good hour and a half to two hours to go through.
I vividly remember the very steep stairs you walk on when you first enter Marvel Cave. It's awe-inspiring especially as a kid.
It's also incredibly historic. The tour guide said (and the website confirms) that the Spanish first entered what is now Marvel Cave in 1541 looking for the fountain of youth. Spoiler Alert: they didn't find it. How this fact doesn't cause Marvel Cave to get more notoriety, I'll never know.
Marvel Cave, a part of Silver Dollar City? Yes. Underrated? In my opinion, absolutely.
Famous Vehicles in Branson's Celebrity Car Museum
More From KICK FM, #1 For New Country