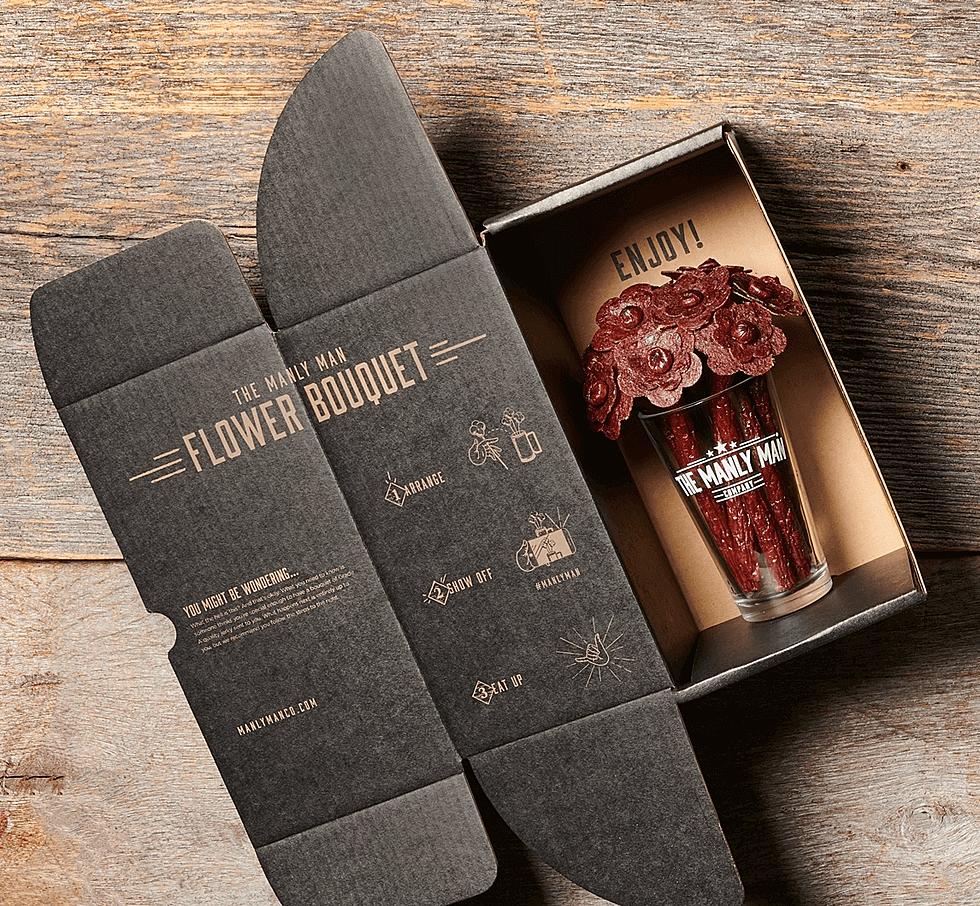 Manly Man Co/Beef Jerky Flower Box
Skip the neck tie and the crazy socks for Father's Day this year. Get in on your chance to score a Manly and Meaty gift for dad that he'll love.
96.7 The Eagle Manly and Meaty Prize Pack:
It's easy to enter:
1. Grab the Free Eagle App
2. Send us a picture of you and your dad via the "Submit Pix/Vid/Aud" button
Win this for Dad and maybe he'll treat you to a nice grilled pork chop with a beef jerky flower appetizer.
Check out Manly Man Co. great Father's Day gift ideas including "#1 Dad" Beef Bouquet and "#1 Dad" Bacon Bouquet.
More From KICK FM, #1 For New Country